marketing, digital media, & creative assets
we are on

a mission to drive change
The world gets information digitally now. We provide affordable marketing services to non-profit organizations, small businesses, and start-ups to ensure their message is received loud in clear
We've witnessed first-hand the challenges of successful modern marketing on a budget. We're not out to make a million dollars or be the biggest marketing company in the Southeast.
We'd rather build relationships and help your organization do what you do best. The way we see it, our job is to be at your disposal to help you succeed in your business's mission. Whether that's getting you started with a brand new logo, creating sweet motion graphics, or giving your digital presence on the web a facelift.
We'll help you flourish at an affordable price.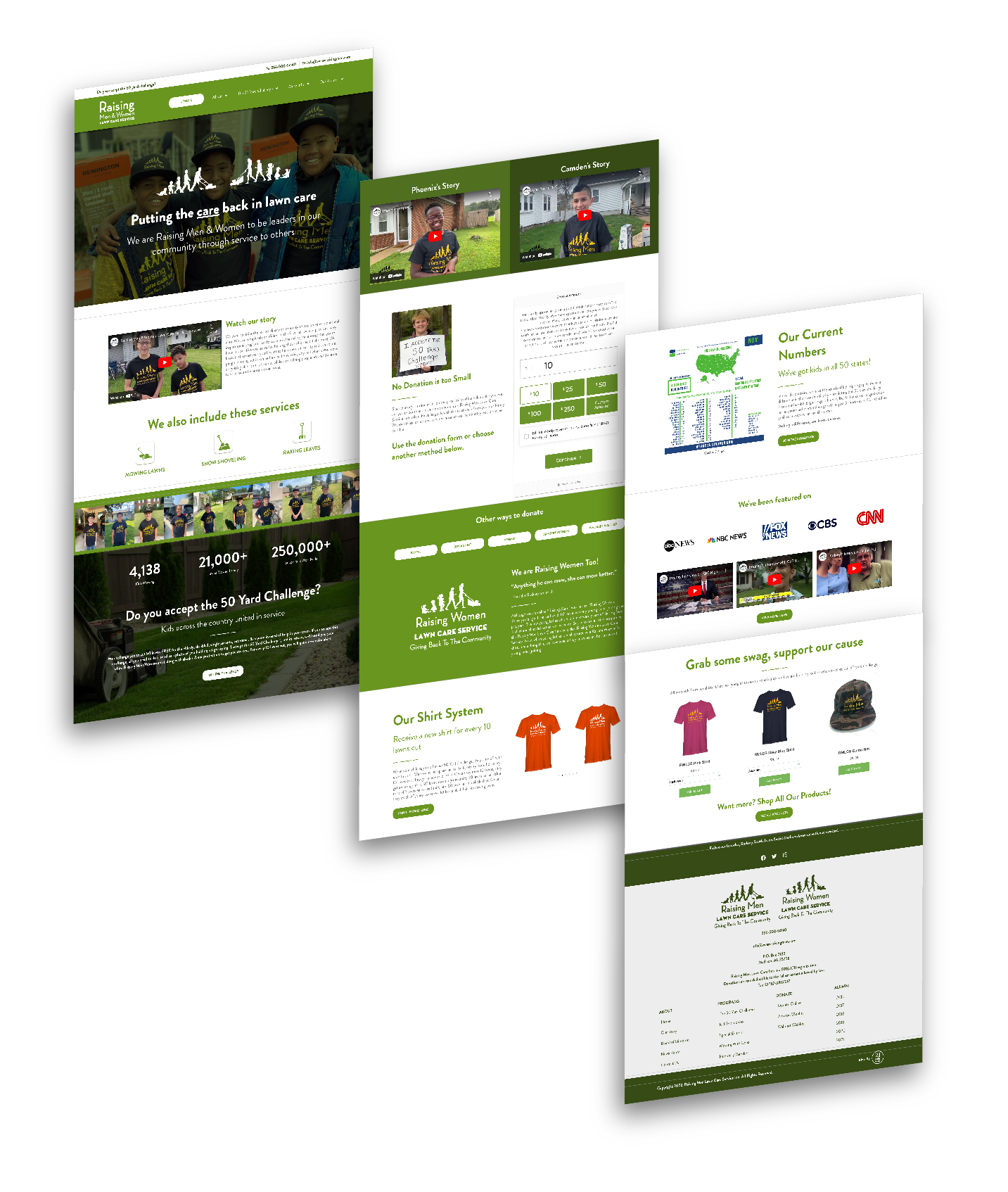 above all else,

we value the power of good.
Honesty. Integrity. Service.
These are the principles we hold highest.
If we can't provide the service you need, we'll 100% assist you in finding the right resource.
the bottom line

for all our clients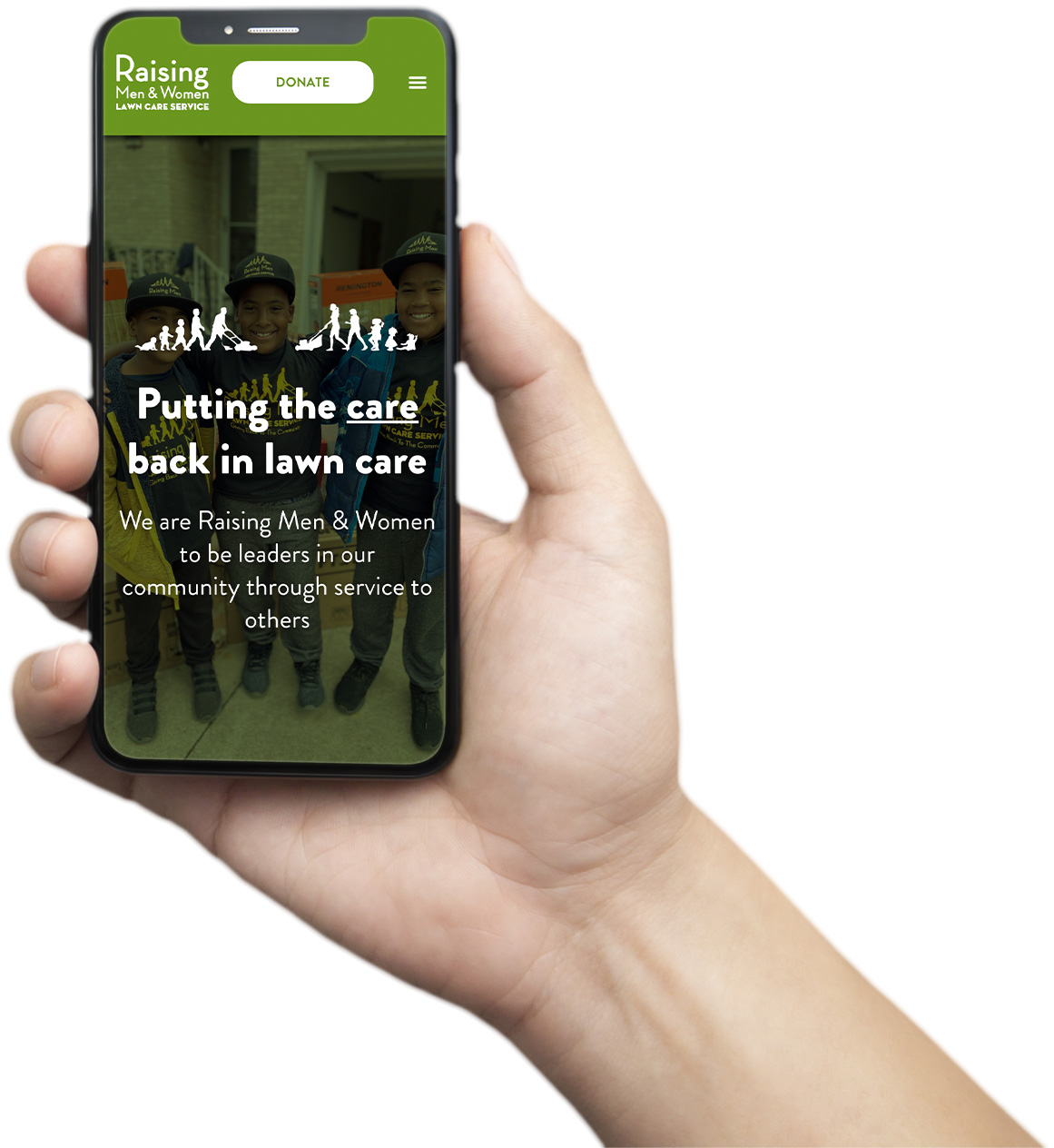 why the name?

21 ads media
21 is our founder's favorite number.
"ADS" are the initials for our founder.
"MEDIA"… well duh. It just has a nice ring to it.
our services are made to work for you
You should be focused on customer satisfaction, employee management and other aspects of running a healthy organization. Leave the number crunching to us. We enjoy diving into the details of marketing and ensuring maximum return on investment for your marketing dollars. Not a penny wasted, ever.
That's our only goal. To help your business be effective. 
I have never really been faulted for a lack of effort. In college, I had lavish dreams to conquer Silicon Valley with my Computer Engineering degree.
In real life, I wound up in Opelika, Alabama (lovely small town) caring for 20+ horses and running an equine therapy for kids with special needs. Not exactly Silicon Valley, but vitally important to my professional and personal growth.
Life has a way of delivering unexpected opportunities to grow and develop each day. My focus is greet each new challenge and day as an opportunity, with a smile and diligent effort.
I wake up in the morning dreaming of how I can use my technical skills to make the world a better place. My waking hours are filled with RGB color schemes, graphic design, strokes & fills and basic digital building blocks. 
Suit Up. Show Up. Try My Best.