digital marketing
& creative services
above all else,

we value the power of good.
If customers can't find you, they can't book or buy your product or service. At 21 ads media, we give your business an attractive digital presence.  With 5.4 Billion searches happening on Google per day, you've got to stand out and make a lasting impression. Above all else, we value the power of good.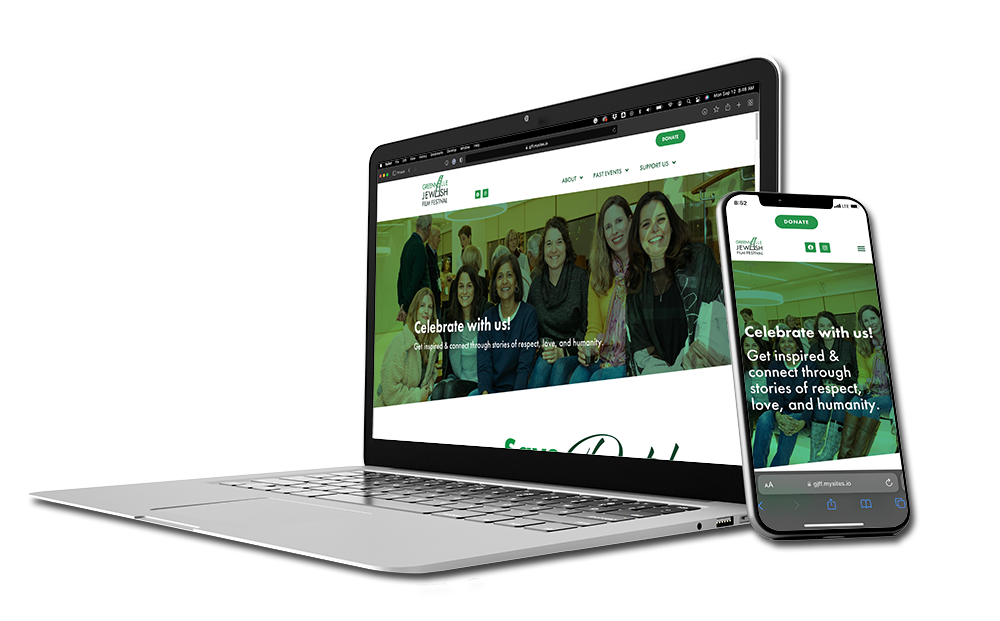 budget driven

digital marketing creative services
We've seen the high cost of purchasing marketing materials from larger agencies.
We're not here to hate on the way they do things, but we do understand few can afford those prices on a tightly run budget. We offer services priced at a reasonable rate. Not many start-ups are blessed with angel investors to compete with already established corporations or organizations.
We work within your budget constraints, giving you a leg to stand within the digital landscape.
a full media agency

devoted to simplicity, affordability & effectiveness
we specialize
in communication & marketing for
non-profit organizations
No budget? Shoestring budget?
That's fine. We can work with that. We have nearly a decade of firsthand experience working at & for Marketing & Communication departments for small to mid-size non-profit organizations.
Classically trained in software & engineering design, we will put our nerdy skills to use to highlight the life-changing work you bring to the world.
Together, we will change the world.
start your
small business digital presence
Are you ready to start working for yourself?
We'll help you set up shop in the digital landscape, engineering a hand-crafted design for your customers to book your services or buy your product.
We can design your brand from A to Z. Check our logo creation, social media management, or website development customized to fit your ever changing needs.
We are here to help.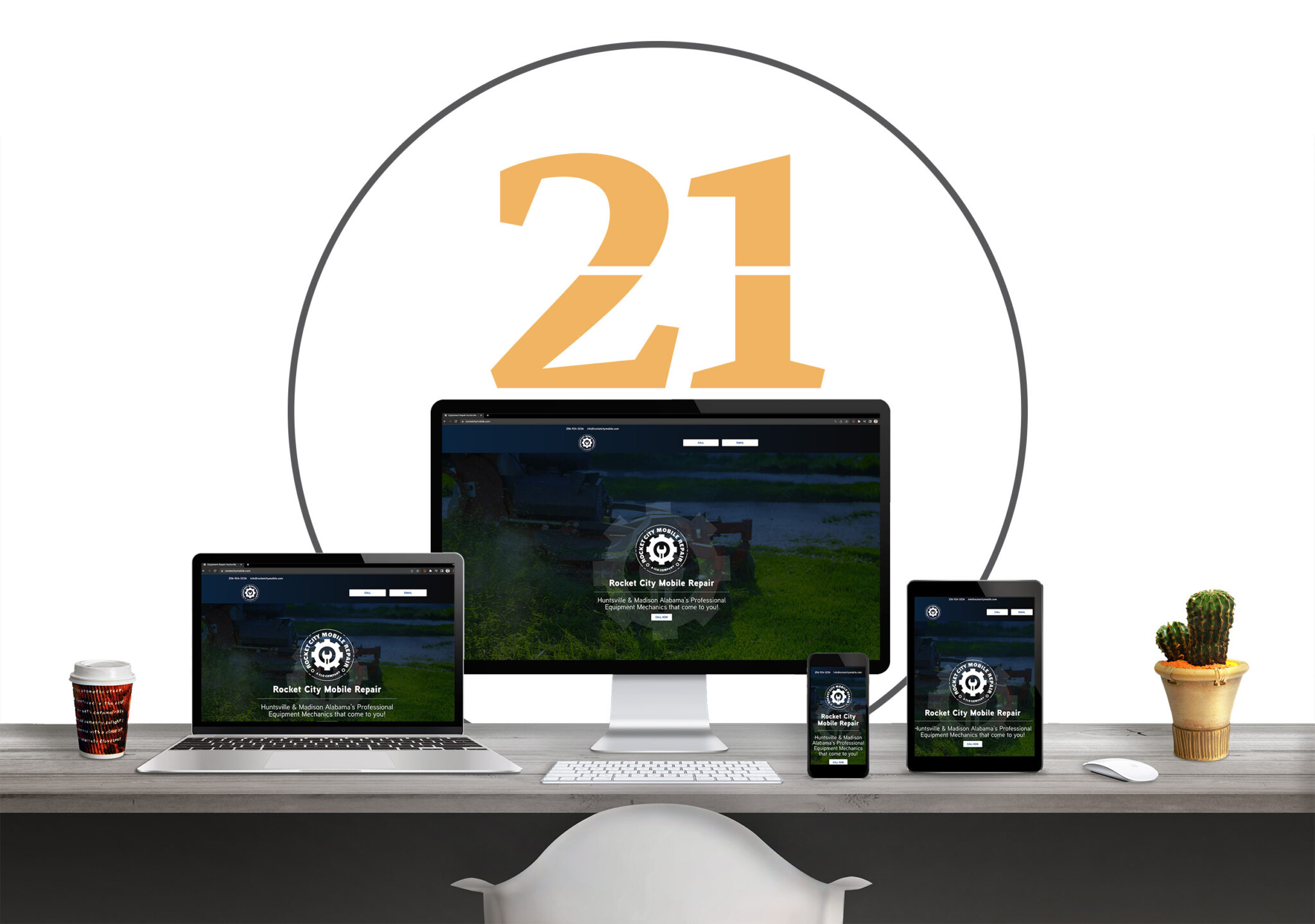 responsive
optimized websites & creative
Over half the internet's traffic comes from mobile devices. If your website isn't ready, neither is your business.
Attract customers with responsively designed & performance optimized websites. From your home page to social media pages and everything in between, we guarantee a quality experience for your users to match your organization's personal touch.
We can craft your entire Brand Experience.
locally

making a difference
our services

are made to work for you
Flyers, brochures, business cards, logos for your business or event. We've got you covered.
The OG service of 21 ads media. Coding HTML and CSS is where we made our humble beginnings.
Reach your customers & make a lasting impression so they come back again and again.
start your journey today!
we are passionate

about seeing your business thrive
Really, there's nothing overly special about us at 21 ads media. And we understand that may or may not be a breaking point for a successful graphic design or digital advertising agency, as everything should be unique or make us stand apart from the crowded landscape.
We help companies expand their reach to clients at an affordable rate.​
view our work

in branding, websites, & creative assets